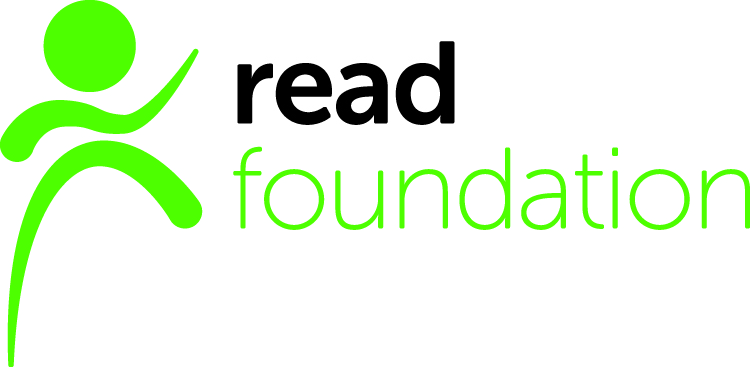 Educated children better understand their human rights equipping them to reject child marriage, criminality, begging, and child labour. They recognise the importance of maintaining good hygiene, personal grooming, and obtaining basic healthcare when sick.

As part of our welfare support programme Al Madina financially supports The Read Foundation to educate children and build schools to facilitate the same.

To support, learn more about this project or to donate, click below.