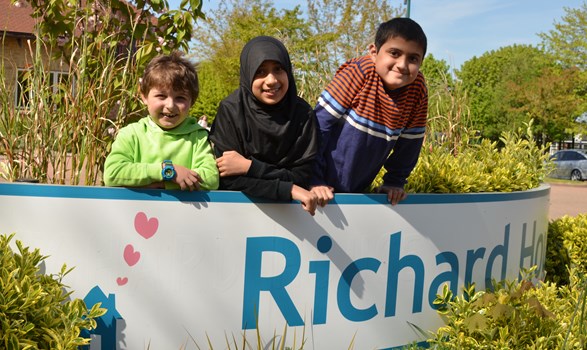 Richard House Hospice provides palliative and specialist care treatment for children with life limiting illnesses. A large number of children being from the Islamic faith.

Al Madina has forged a new and developing relationship with the hospice providing financial, volunteer and awareness support. The Hospice provides critical care at a time when a family is at its most vulnerable and we believe the community has a responsibility to support such a service.

Our bereavement support group also provides valuable support when it is most needed. For further information, please get in touch.

To support, learn more about this project or to donate, click below.