The Muslim community of Barking has suffered directly from the scourge of terrorism and we remember every day the loss of our daughter Shahara Islam in the Aldgate attack.
Al Madina Mosque has been working over the years on several projects aimed at reducing the threat of terrorism which comes from all angles. Following on from the Westminster and Borough market attacks, working in tandem with Rizwan Wadan of Mr Helix productions, Al Madina Mosque has been supporting the production of a series pf short films with the aim to tackle the dangerous narratives that plague our modern communities and to inspire a more tolerant and peaceful society through the visual medium of film.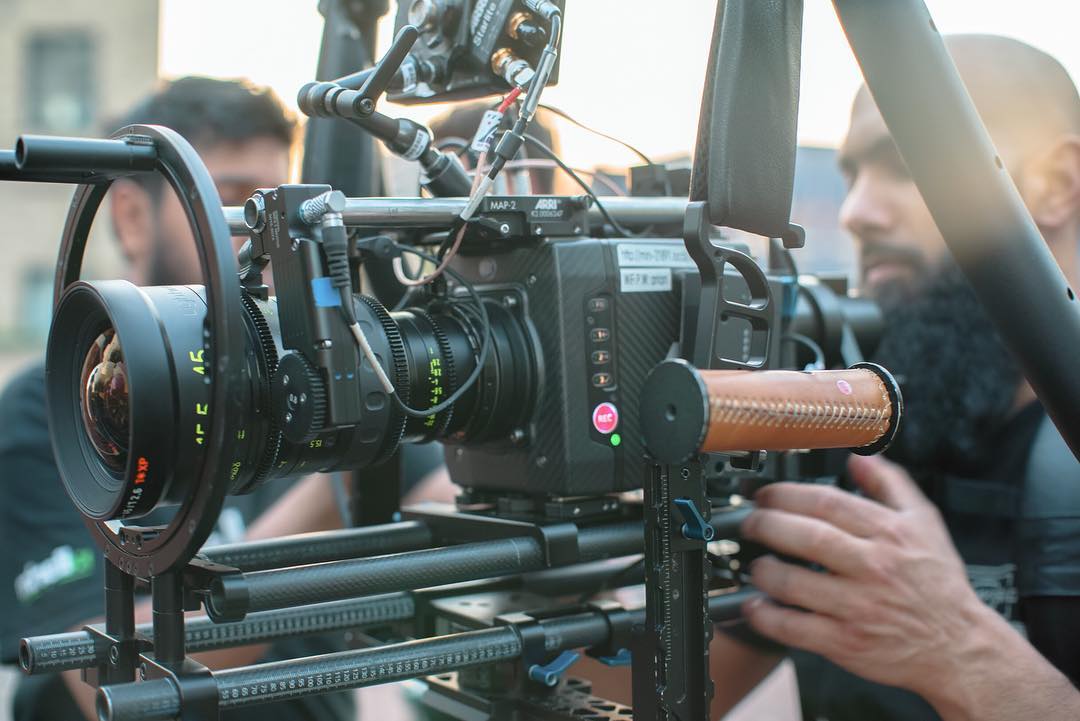 To support, learn more about this project or to donate, click below.