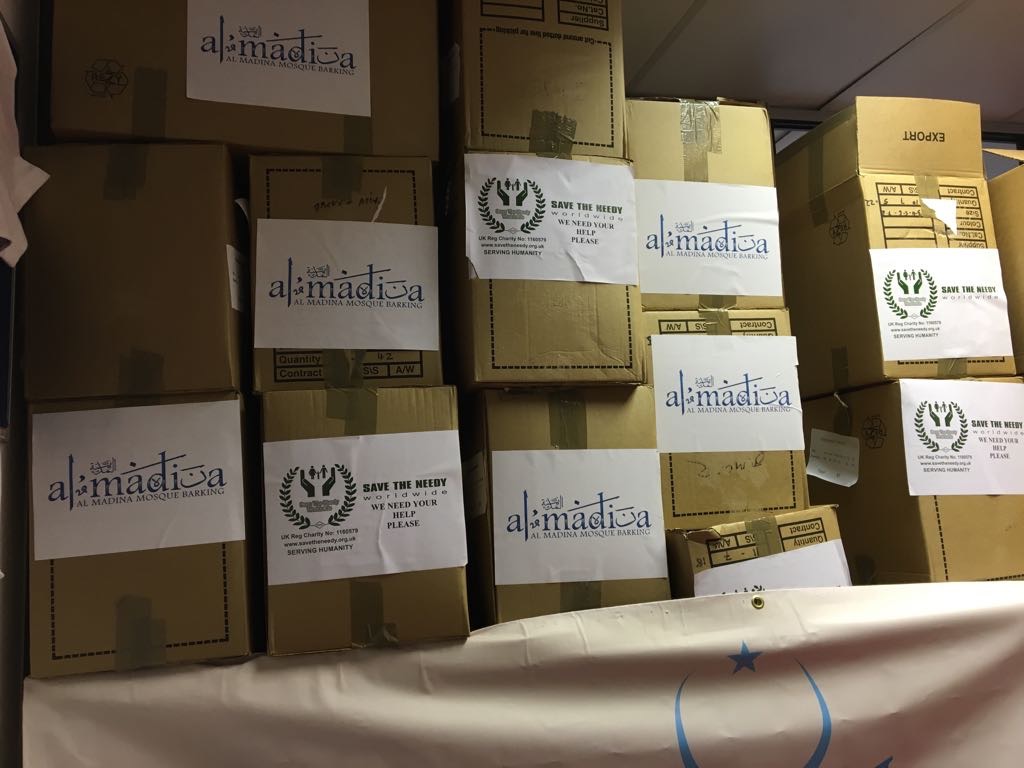 Al Madina works tirelessly on the ground helping families experiencing abject poverty. Our recent work has included providing month long provisions for hundreds of families in Pakistan, Tanzania, Turkey, Greece and Indonesia as well as push chairs for children of refugees who have to walk miles simply to access food and water.

We work in many locations and in very difficult conditions and will continue to expand this much needed support.

To support, learn more about this project or to donate, click below.