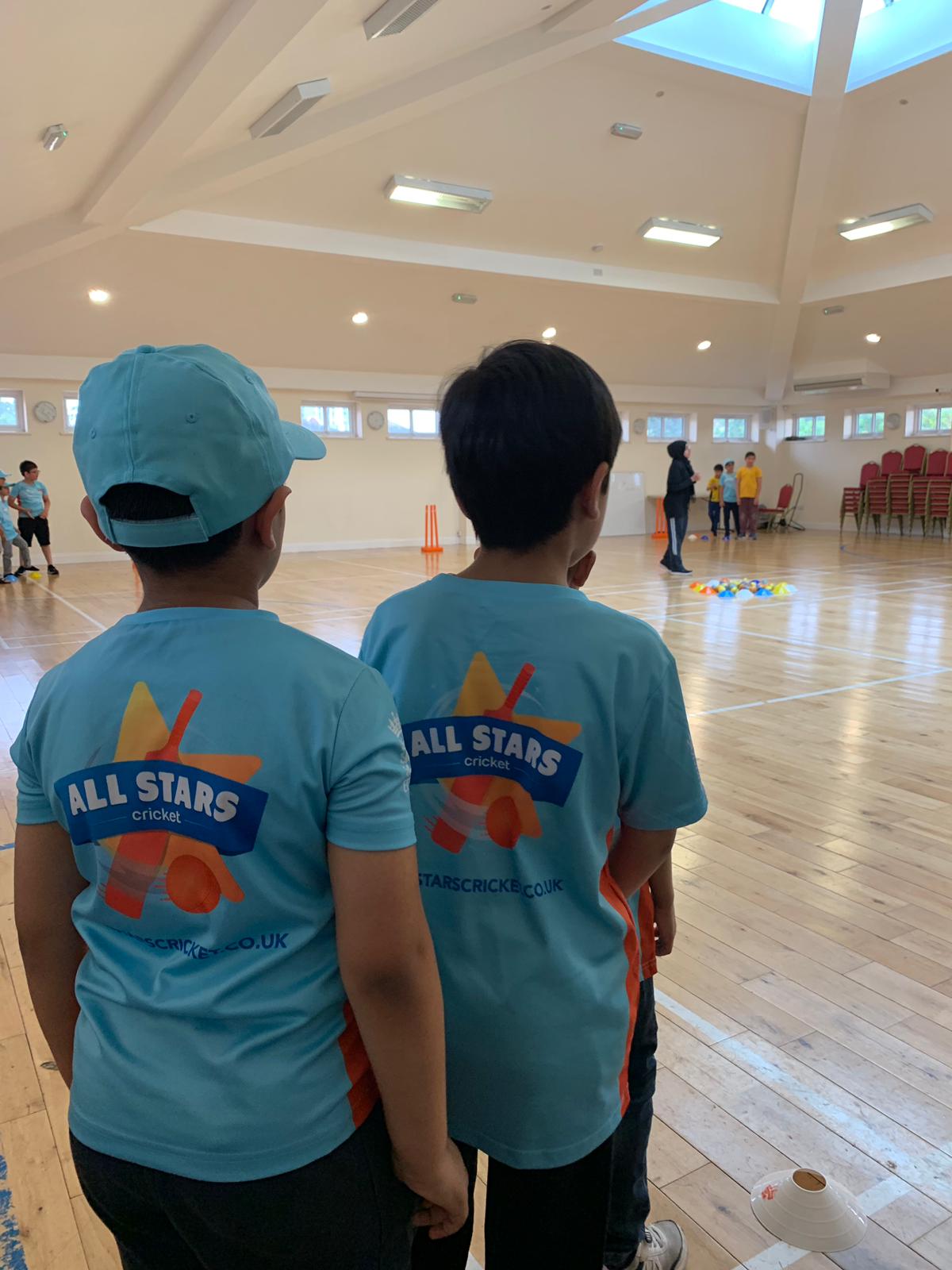 Working in conjunction with Essex Cricket to increase the number of cricketing opportunities for children in the community.
All Stars is a national programme running throughout England and is designed to give a fun and engaging introduction to cricket for children aged 5-8 years old. It involves a mixture of cricket activities, led by a trained All Stars Activator for 8 weeks after which graduates then take on board the Cricket Board's Dynamo's Programme for further training.
An integral part of our sports programme this project engages youngsters through fun filled healthy exercise creating in them a healthy competitive element whilst espousing team work and creativity.
For more information, or to join, click below.