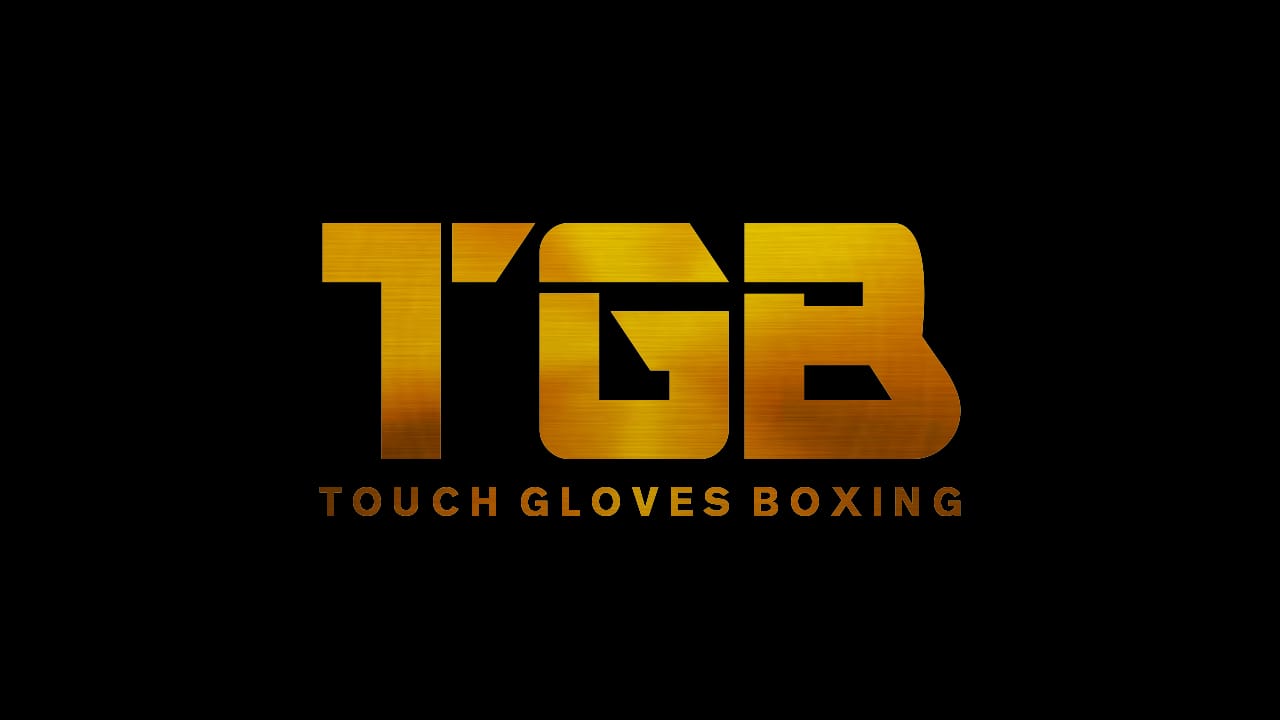 Our In-House Boxing Club
Here we engage youth through the medium of boxing, this discipline teaches confidence and respect through the medium of healthy exercise and is a key youth project for us which currently engages with over 150 young people and adults on a weekly basis.
This project has attracted never seen faces and we have encouraged and empowered disenfranchised youth to become a part of our team.
Session Timings
Boxing Classes are open for all and no previous boxing experience is required!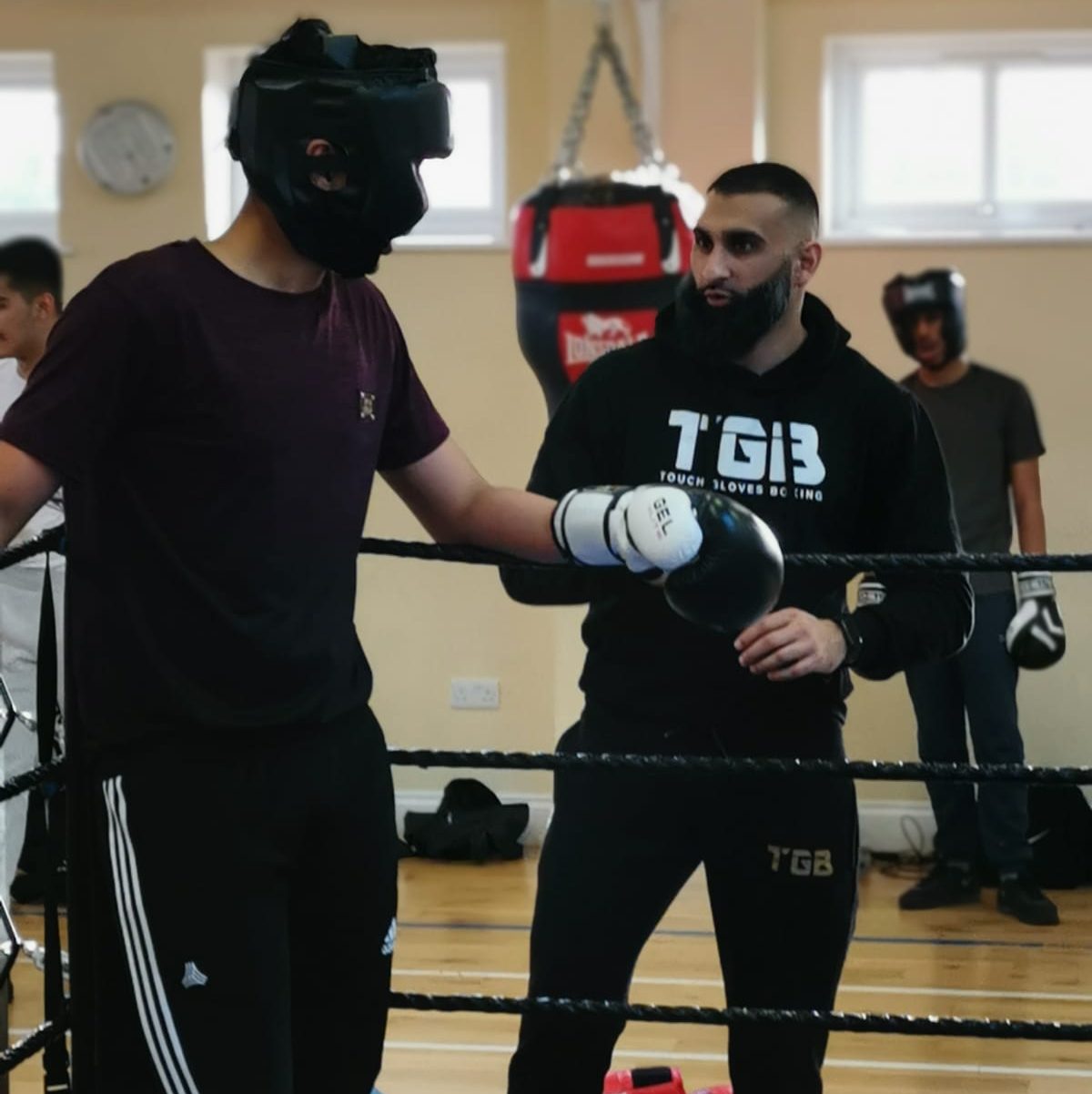 Mens
Mondays & Wednesdays
19:30 – 21:00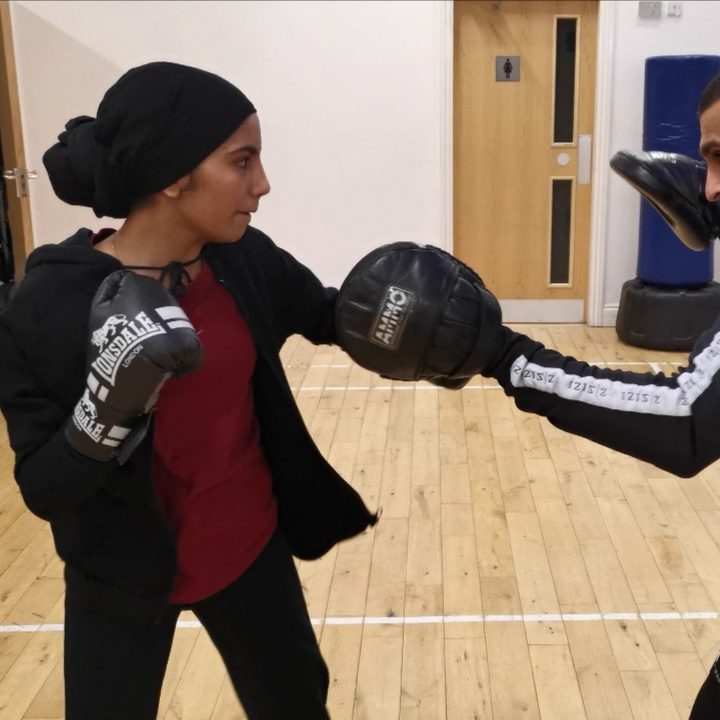 Women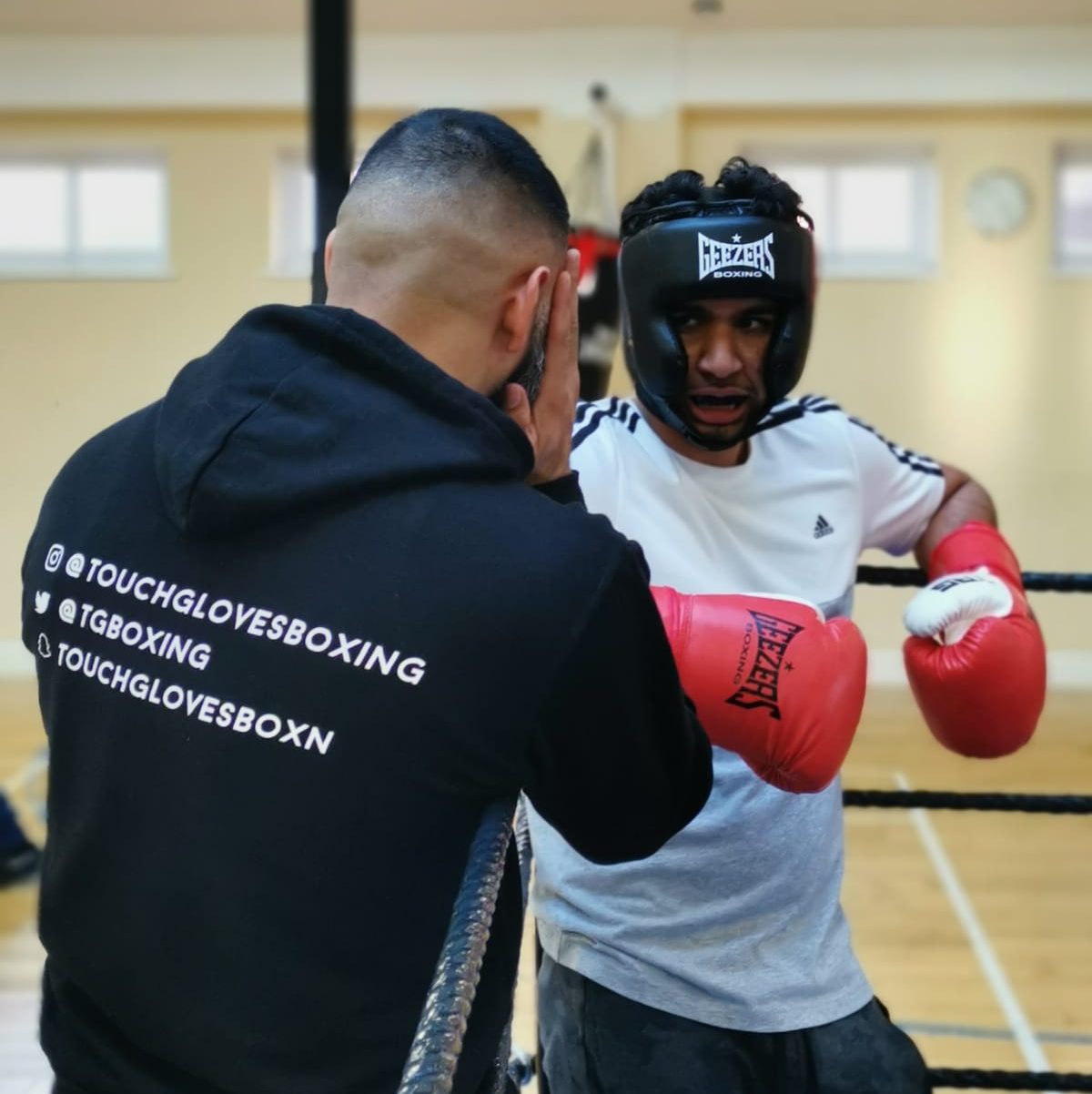 Juniors
Wednesdays: 18:00 – 19:30
Saturdays: 16:00 – 17:30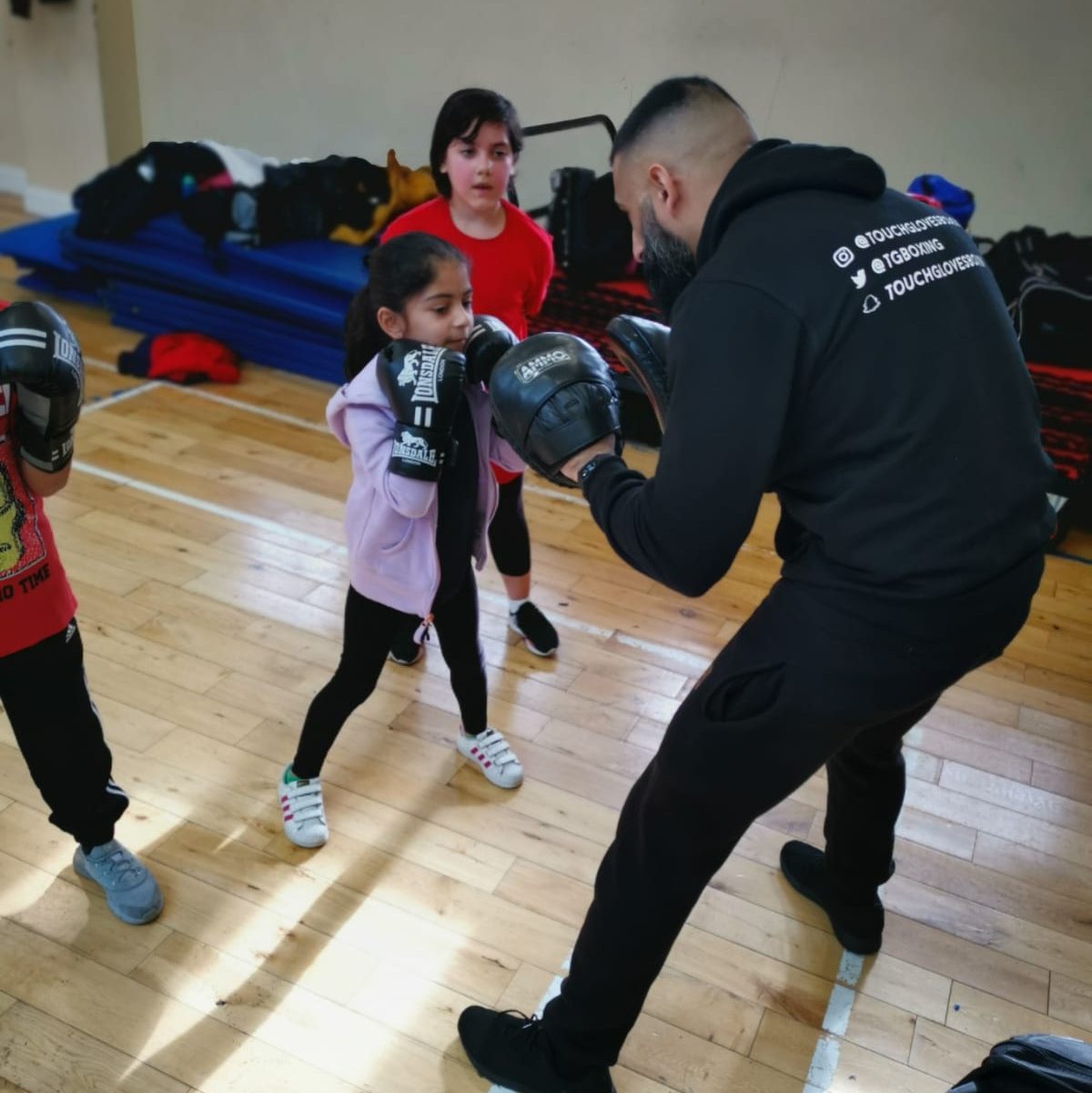 Kids
Mondays: 18:30 – 19:30
Saturdays: 14:30 – 15:30
To find out more or to join, click below.