Qasīdat al-Burda,
Imam Sharaf Ad-Din
Al-Busiri
'The Burda' by Imam Al-Busiri, a moving poem singing the praises of the Prophet Muhammad ﷺ (Allah bless him and give him peace), is one of the great cultural marvels of Islamic civilisation. it's beautiful meanings once permeated countless cities, towns, villages and hamlets all over the Muslim world. Now it's sweet fragrance is barely sensed.
The Prophet of Mercy aims to revive this tradition and is a monthly family occasion where the serenity of the poem of the cloak melodiously interacts with the happy sounds of children playing in the background.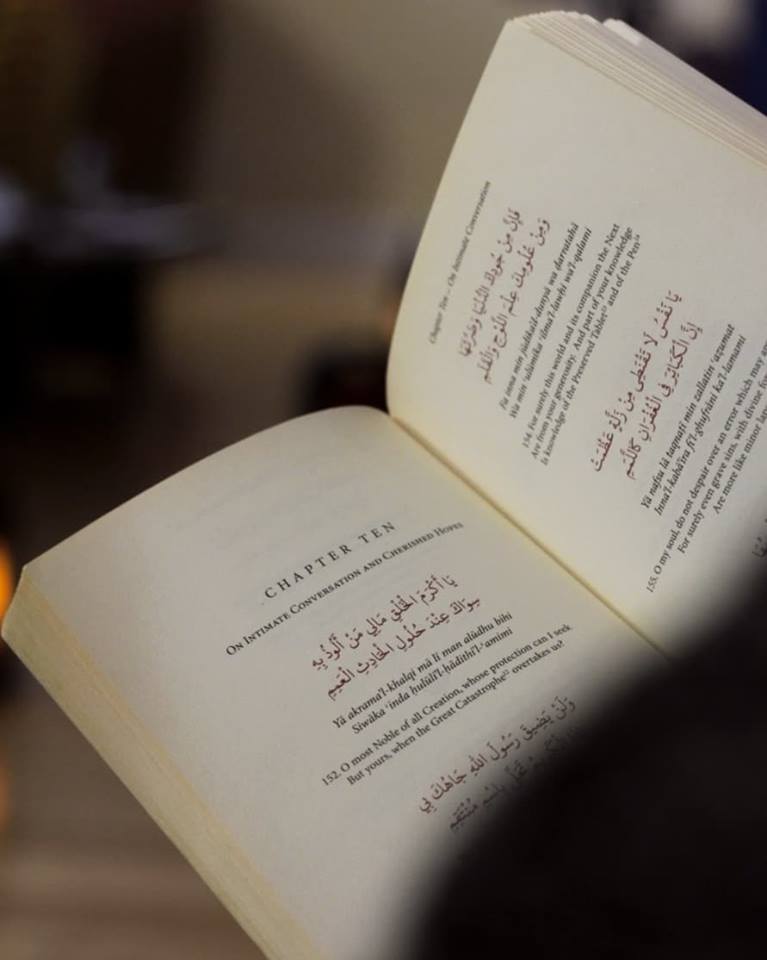 For further information, click below.