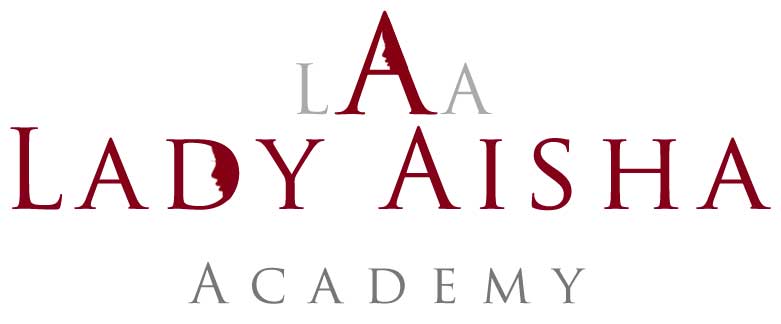 On-Site Ofsted Registered School
LAA is an independent Muslim Girls Secondary School which opened in September 2011 onsite at the Al Madina complex. It provides an excellent education for girls aged 11 to 16 and aims to produce individuals rooted in the Deen (religion) so the trials of life cannot sway them from the path.
As a mosque, we helped establish the school and gave it a home in order that it could help our children who are growing up in a world which presents many complex challenges in different spheres of their lives. As Muslims, It is our responsibility to prepare them so they may be able to navigate their way through the troubled waters which lay ahead.