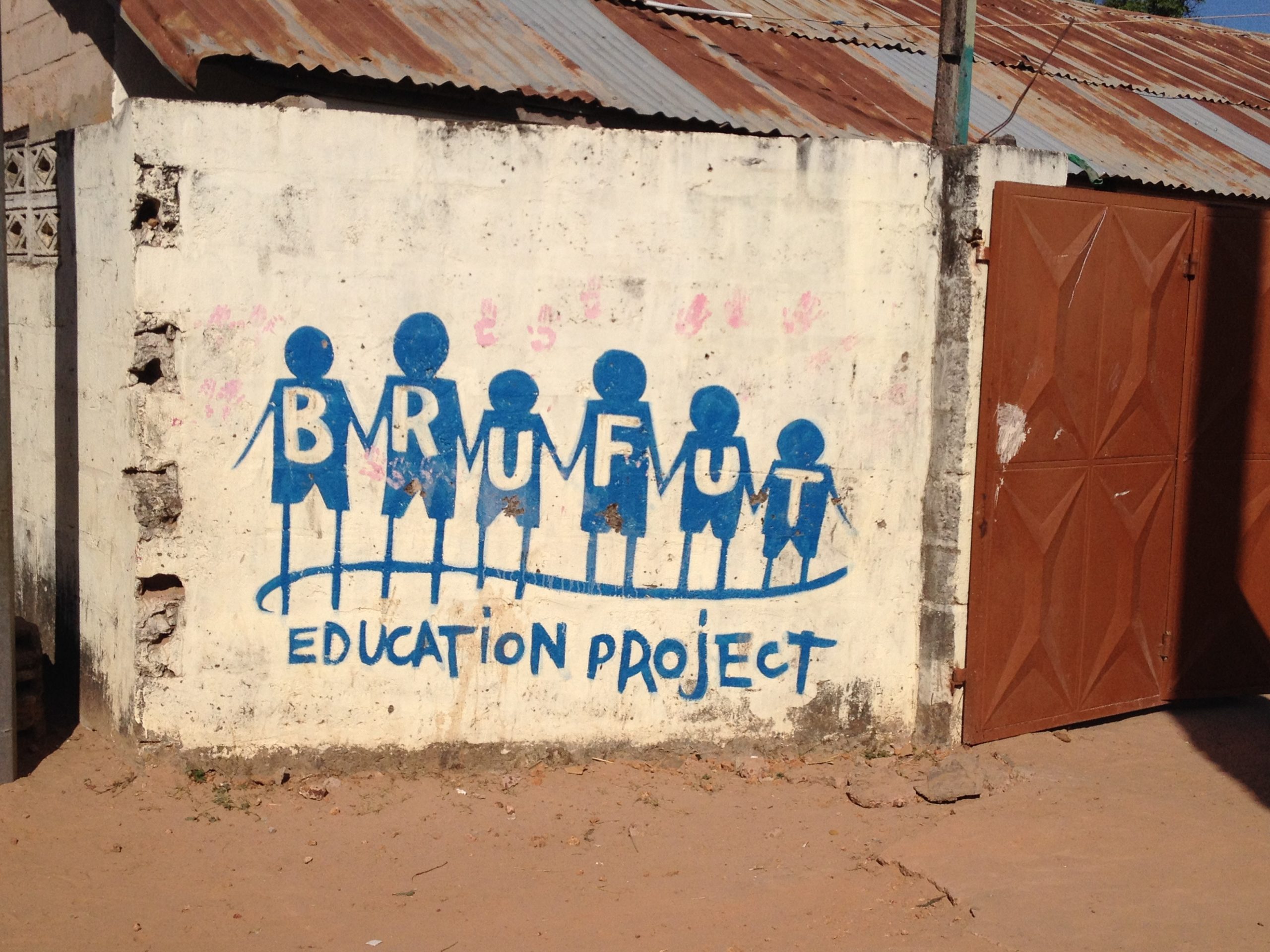 Al Madina has been working with the Brufut Education Project for nearly 10 years and we have a year long commitment to feeding 350 poor and orphaned children at a local village school in The Gambia. Often this meal is the only meal of the day for the children.

In addition, Al Madina works closely to support infrastructure development and the needs of the local community, we are currently reviewing the way forward working to raise standards and benefit from the economies of scale. In addition, we have embarked on helping a local madrassah build temporary accommodation to house 300 poor children during periods of inclement weather in order that their education does not get interrupted. We are also working closely with the local teachers in an ambitious programme to build a permanent Islamic School.

To support this project or learn more, click below.